We are excited to hold the 2022 ESSAS meeting in association with the Oceans Past Initiative (OPI), featuring a joint plenary session on June 22, 2022.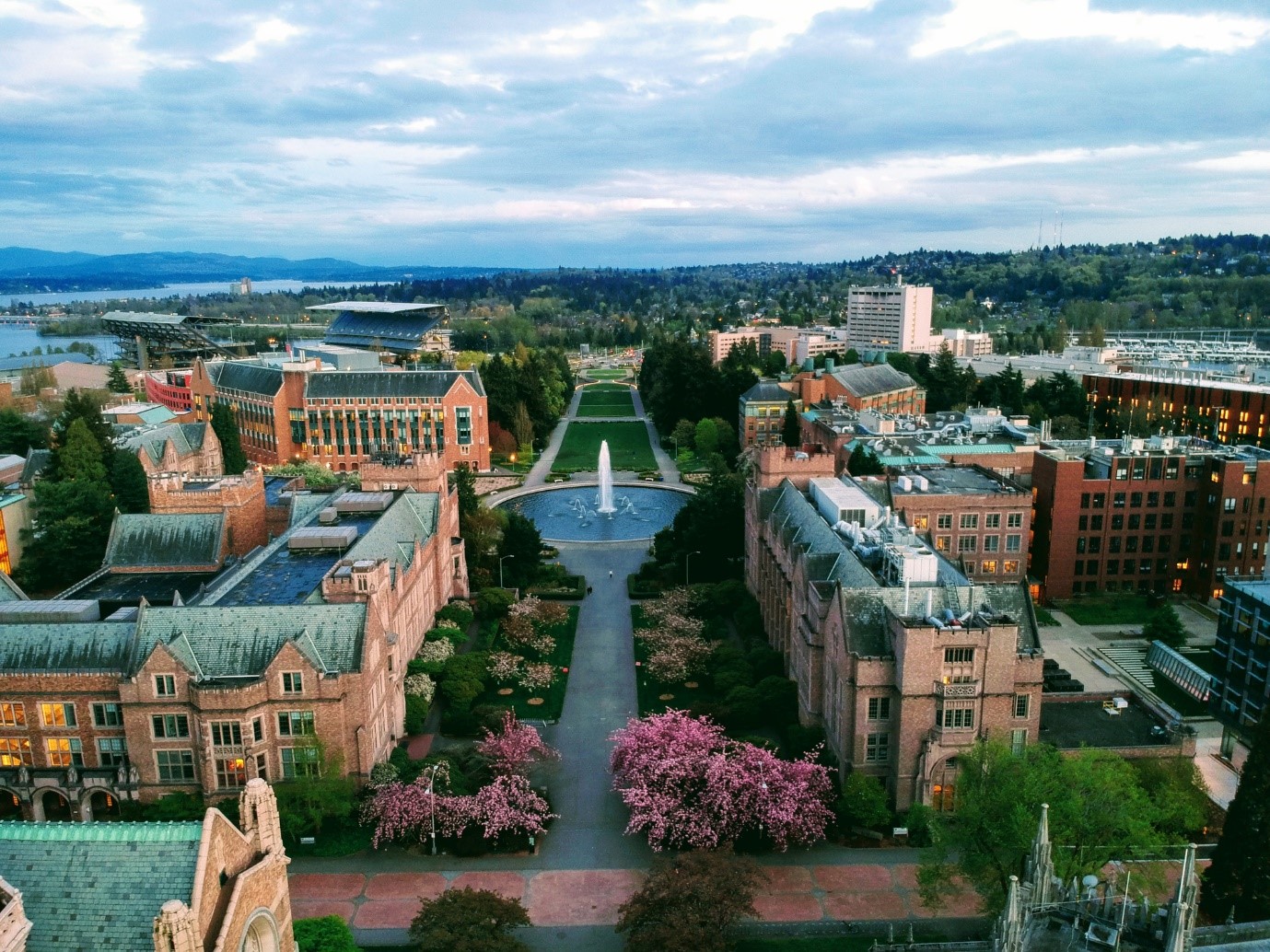 Venue & Location: Fisheries Auditorium, University of Washington Campus, Seattle, WA, USA
Mode: Hybrid in-person / online meeting. We are making arrangements for an in-person meeting for those who are able to attend, but welcome submissions for remote presentations from anyone interested in participating and sharing their research. We have acquired additional A/V equipment to make the hybrid conference format work as effectively as possible.
Abstract submissions: closed
Registration:
In-person registration covers the following:
Ice breaker (with cash bar): Sunday, June 19, 16:30 – 18:00
Daily snacks, coffee/tea, and boxed lunches
Joint ESSAS-OPI poster session / reception (with cash bar), Wednesday, June 22, 18:00
Virtual registration covers a portion of the conference-enabled meeting room & audio-visual needs.
Registration Fee schedule
 

General / Professional

Early Career

 

In-person

Virtual

In-person

Virtual

ESSAS ASM

$ 190

$ 45

$ 160

$ 25

ESSAS ASM + gadid workshop

$ 215

$ 45

$ 180

$ 25

ESSAS + OPI (incl. gadid workshop)

$ 290

$ 45

$ 240

$ 25

Travel support: We have a limited amount of funding to support conference travel for Early Career Scientists who plan to present a talk or poster (including those who have already submitted an abstract). To qualify as an Early Career Scientist, you must be under 35 years old OR be either a PhD candidate or have completed your PhD within the last 5 years. You must attend the full conference to be reimbursed to the agreed amount. To apply for funding, please send an e-mail to 'arctic.eis@alaska.edu' with a brief statement of eligibility.
Bridging the past and present to manage the future
of northern fisheries and ecosystems
High-latitude marine ecosystems are undergoing rapid changes due to increasing anthropogenic carbon emissions, with potentially important impacts on living marine resources and on the people dependent on these resources. These systems, particularly the gateways to the Arctic, have undergone large changes in the past between periods of cooler and warmer conditions, as evident in the paleo-ecological record. The 2022 ESSAS Annual Meeting aims to bridge perspectives from paleo-ecology, contemporary ecology, and human-environment interactions to inform the future management of fisheries and other living marine resources. The meeting will encompass a shared session with the Oceans Past Initiative. We seek contributions to the following broad themes:
Monday, June 20          Session 1: Learning from the Past to inform the Future
Tuesday, June 21         Session 2: Arctic Gadids – Past, present, and future
Wednesday, June 22   Joint ESSAS / OPI sessions
                                     Session I: World whaling 1
                                     Session II: Integrating marine historical ecology and natural
                                                      resource management
                                     Session III: World whaling II
                                     Session IV: Multiple Stressors
                                     Poster Session
Thursday, June 23       Session 3 (Gadid Workshop): Subarctic Gadids – Past, present,
                                                                                      and future